Support Our Efforts
Support Our Efforts | Become a Member | Planned Giving | Make a Donation | Volunteer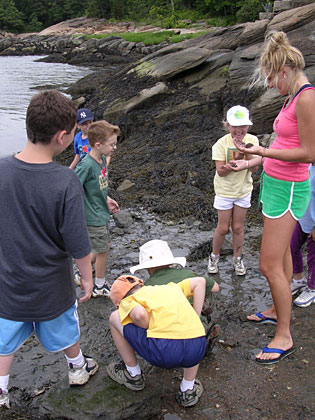 How can you help preserve Branford's natural resources?
For over 45 years, the Branford Land Trust has preserved open space in Branford and promoted our community's appreciation of Branford's diverse natural features through education, events, and programs.
We have been able to do this because of the ongoing support of Branford Land Trust members and our community. Their contributions have allowed us to protect more than 1300 acres of wonderful natural areas in Branford for generations to come.
The Branford Land Trust is committed to leaving a legacy so our grandchildren and their grandchildren will be able to walk the trails in our woods or view the salt marshes along Long Island Sound as we do now. Looking ahead, we are dedicated to protecting our wetlands and key parcels of open space, carefully managing our land, and increasing community education in order to preserve our natural resources for future generations.